2023 TRAINING OPPORTUNITIES 
NFPA 70E 2021 Training
NEVADA CONTRACTORS ASSOCIATION
LAS VEGAS, NV
March 22
April 26
May 10 – RENO
June 7
August 9
September 13
October 18
HUNTER TECHNICAL SERVICES
April 29, 2023 
July 15, 2023
September 30, 2023
8:00 am – 4:30 pm
LAS VEGAS, NV 
Durango Hills Golf Course 
3150 N. Durango Dr, Las Vegas, NV 89129
Bring a 2017, 2020 or 2023 NEC Book
Highlighter, pencil/pen and notebook
HUNTER TECHNICAL SERVICES
November 18, 2023
8:00 am – 4:30 pm
LAS VEGAS, NV 
Durango Hills Golf Course
3150 N. Durango Dr, Las Vegas, NV 89129
Bring a 2023 NEC Book if you have it
Highlighter, pencil/pen and notebook
7th
June 2023
7:30 am – 4:30 pm
Las Vegas, NV USA
Nevada Contractors Association Building
Lunch/Book Included
0.8 CEU Credit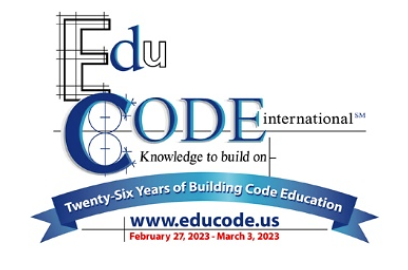 EduCode 2024 – Mark Your Calendars!!
The EduCode 2023 Code Conference was a great success!  Be sure to mark your calendars for next year's conference
 FEBRUARY 26 – MARCH 1, 2024
Please contact Electrical Safety Professionals if you have a suggestion for a code class you would like to see presented.