June 22, 2021
7:30 am – 4:00 pm
*Subject to COVID-19
requirements at time of class
Las Vegas, NV USA
Nevada Contractors Association Building
Lunch/Book Included
0.8 CEU Credit
July 14, 2021
7:30 am – 4:00 pm
*Subject to COVID-19
requirements at time of class
Las Vegas, NV USA
Nevada Contractors Association Building
Lunch/Book Included
0.8 CEU Credit
September 1, 2021
7:30 am – 4:00 pm
*Subject to COVID-19
requirements at time of class
Las Vegas, NV USA
Nevada Contractors Association Building
Lunch/Book Included
0.8 CEU Credit
September 18, 2021
8:00 am – 4:30 pm
*Subject to COVID-19
requirements at time of class
Las Vegas, NV USA
Durango Hills Golf Club
Included:  Lunch/What's New in 2020 NEC
0.8 CEU Credit
2020 NEC Book Required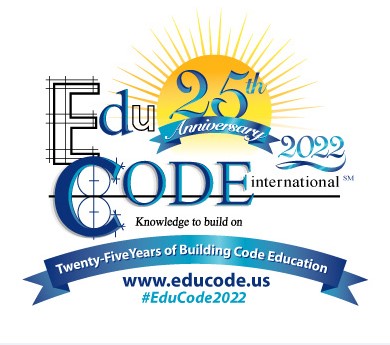 EDUCODE 2022
EduCode 2022 will take place February 28 – March 4, 2022.
**Please contact us if you would like to be added to our mailing list and receive conference updates**

Electrical Track Information
Electrical Safety Professionals is proud to sponsor the Electrical Track Classes for EduCode 2022.
Monday –

February 28, 2022
WHAT'S NEW IN THE 2020 NEC
Instructors:  Randy Hunter and Chris Hunter
CEU:  0.8
This seminar will cover the major changes in the 2020 National Electrical Code®. Photos and illustrations will be used to show how the NEC® is changing and how those changes will affect electrical installations. A few of the changes include: GFCI protection expansion, emergency disconnects for dwellings, changes to lighting load calculations, new articles, and the extensive reorganization of Article 310.
Attendees should bring a 2020 NEC
What's New in the 2020 NEC   
SYNOPSIS
Electrical Safety and NFPA 70E 2021
HANDOUTS
Electrical Exam Prep Class
WORKSHEETS
Healthcare Electrical Systems – Hospitals, Clinics & Care Facilities
CLASS NOTES/PRESENTATION