2023 TRAINING OPPORTUNITIES 
NFPA 70E 2021 Training
NEVADA CONTRACTORS ASSOCIATION
LAS VEGAS, NV
NEXT CLASS – March 3, 2023 – EduCode 2023 Live Class
March 22
April 26
June 7
August 9
September 13
October 18
22nd
March 2023
7:30 am – 4:30 pm
Las Vegas, NV USA
Nevada Contractors Association Building
Lunch/Book Included
0.8 CEU Credit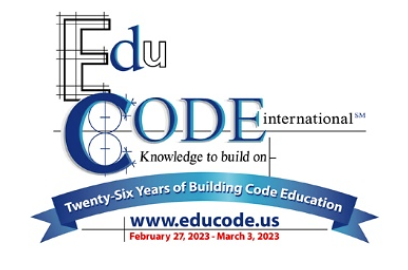 EduCode 2023 Conference and Expo
EduCode 2023 will take place February 27 – March 3, 2023 at The Orleans Hotel in Las Vegas, NV.  In-person and virtual classes have been arranged in two separate tracks to offer additional opportunities to take the classes you want.
REGISTRATION IS NOW OPEN!
February 27 – March 3, 2022
Orleans Hotel & Casino
LAS VEGAS, NV
CEUs for all Electrical Track Classes (Track 4 and Track 17) count towards NV Electrical Card Renewals 
0.8 CEU Credit Per Class
How do you want to attend EduCode 2023?