Providing Practical Support and Educational Services for the Electrical and Safety Industry
EDUCODE 2021

SIGN UP NOW!!
Orleans Hotel & Casino

Las Vegas, NV USA
All Virtual Class Conference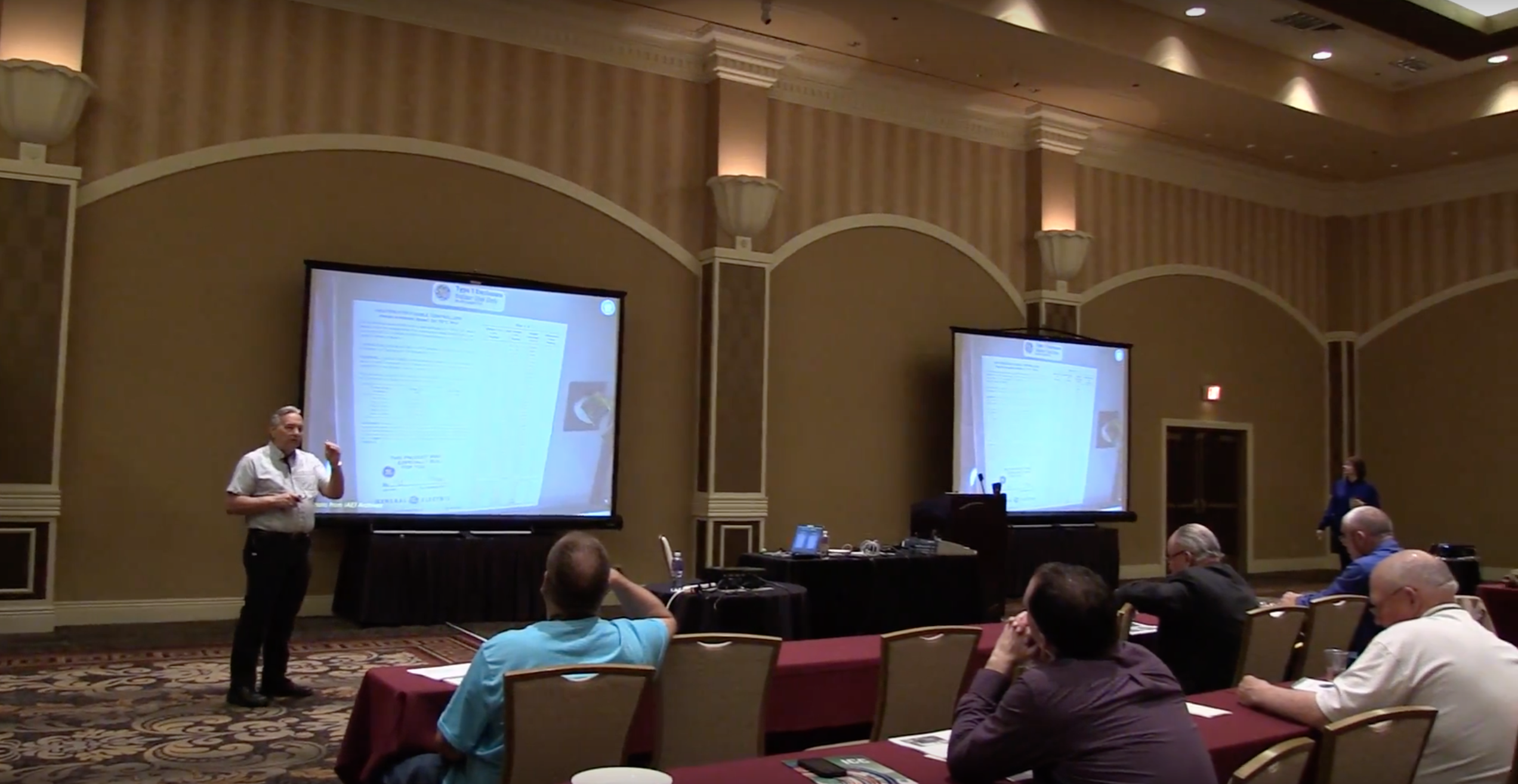 Electrical Safety Professionals is a non-profit organization of electrical professionals  including safety managers, inspectors, electricians, contractors, engineers, manufacturers who design, install, inspect and maintain electrical systems.
 By Howard Herndon  There has been much confusion in the industry concerning arc energy reduction systems and the corresponding NEC requirements. This article is intended to clarify the requirements, types of systems and the setup required in the field by the...
read more