Updates & News
Stay up to date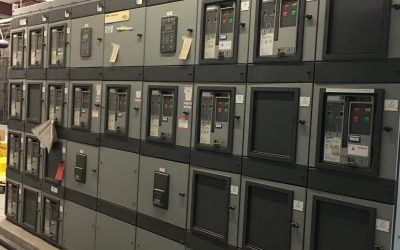 By Howard Herndon – Electrical Professional Consulting PEARL, a driving force in the electrical apparatus reconditioning industry, is made up of approximately 75 member companies who recondition electrical apparatus including switchboards, switchgear, circuit...
read more
By Howard Herndon – Electrical Professional Consulting The new proposed 2020 NEC requirements prohibiting or restricting remanufactured equipment will have a major impact on the electrical and electromechanical reconditioning industries as well as end users,...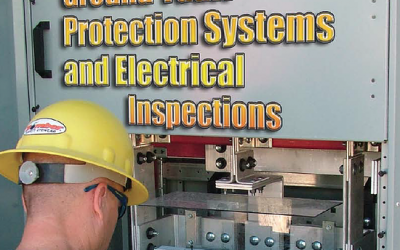 Don't just take a glance, see a testing sticker and approve it!​ Ground-fault protection of electrical equipment is required by the National Electrical Code (NEC) in order to minimize the damage to the equipment in the case of a ground fault. Ground-fault protection...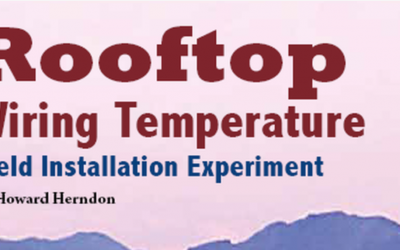 The rooftop temperature adders in NEC 310.15(B)(3)(c) were first included in the 2008 NEC. The proposal to include this requirement was based on a study that showed increased temperatures in conduits on rooftops in direct sunlight. However, there...